SIK sk2, mechanical Broadhead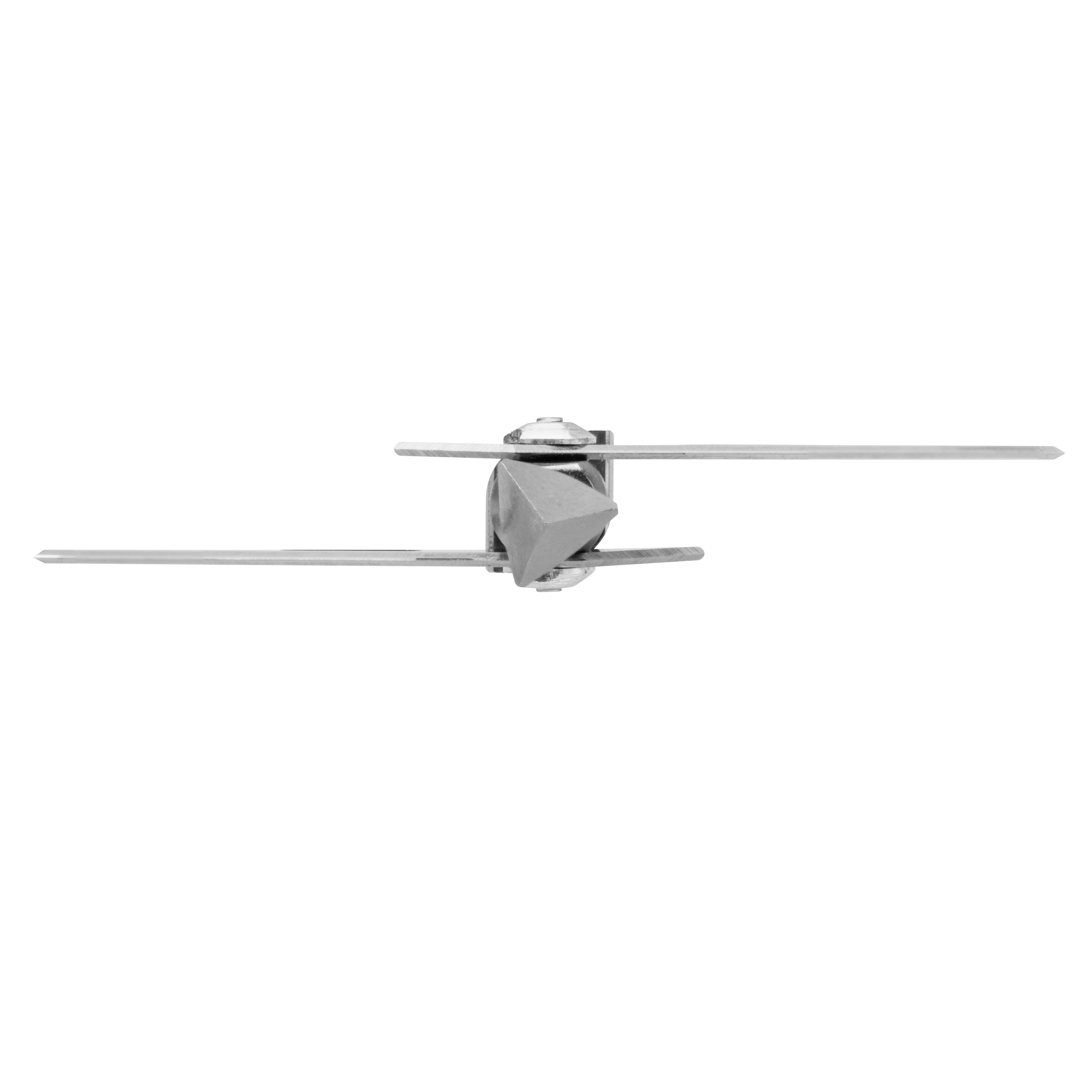 Enter the core.
2-Blade Expandable Broadhead with FliteLoc® Technology
Uses patented FliteLoc® Technology to guarantee broadhead will deploy on impact
Features signature Offset Blade Design
Produces a 2" offset entry wound
Creates a 3.625" cutting surface
Field-point accurate broadhead
The field-point accurate SK2 broadhead uses patented FliteLoc® Technology to guarantee the signature Offset Blade Design will deploy on impact – leaving your game with a 2" offset entry wound and a 3.625" cutting surface. And you with a brand-new trophy. Trust us, this is a broadhead you can take to heart. Enter the Core.
We invite you to enter the core
The new SIK broadheads are nothing short of outstanding. Superior performance in both flight and on game along with unmatched penetration and wound channels make both the SK2 and the F4 my go-to broadheads.

Chris Parrish

I shot an SK2 into a big buck from a stand with limited shooting lanes at 15 yards. Just in the few seconds I was able to watch the deer run, I knew he wasn't going far. To be able to see a wound channel that clearly in thick cover says something to the size of the SK2 made.

Daniel Karcher

I shot three bucks this year with the SK2. Two died within sight and the other went 70 yards into a thicket and was quartering away pretty hard. Its entrance hole measured 5 inches in length. I've never seen such large holes and magnificent blood trails from any other broadhead. There is no question the blades are opening on impact. There's not another expandable broadhead on the market that has offset blades to cut a hole like a SIK.

Jeff Pease

As the buck was approaching the base of my stand, I knew my shots would be limited. Knowing I had the devastating cut of the SIK SK2 on the front of my arrow gave me the confidence to take a near vertical shot at his vitals. Upon hitting him, blood immediately started pouring out as he went on his death run and piled up within a short walk of my stand.

Matt Mitchell

These new SIK SK2 broadheads are devastating. They produce quick, clean kills and walking blood trails. I especially like the shape of the wound channel. When you walk up to your harvest, the hole is wide open due to the offset design, causing massive blood loss. The SIK SK2 might be the last mechanical broadhead I ever shoot, I don't know how it could get any better.

Timmy Langley
Share your hunt
#ENTERTHECORE #SIKBROADHEADS
We are proud of our broadheads and thank you for your trust and support. Welcome to the CORE.