SIK f4, fixed blade Broadhead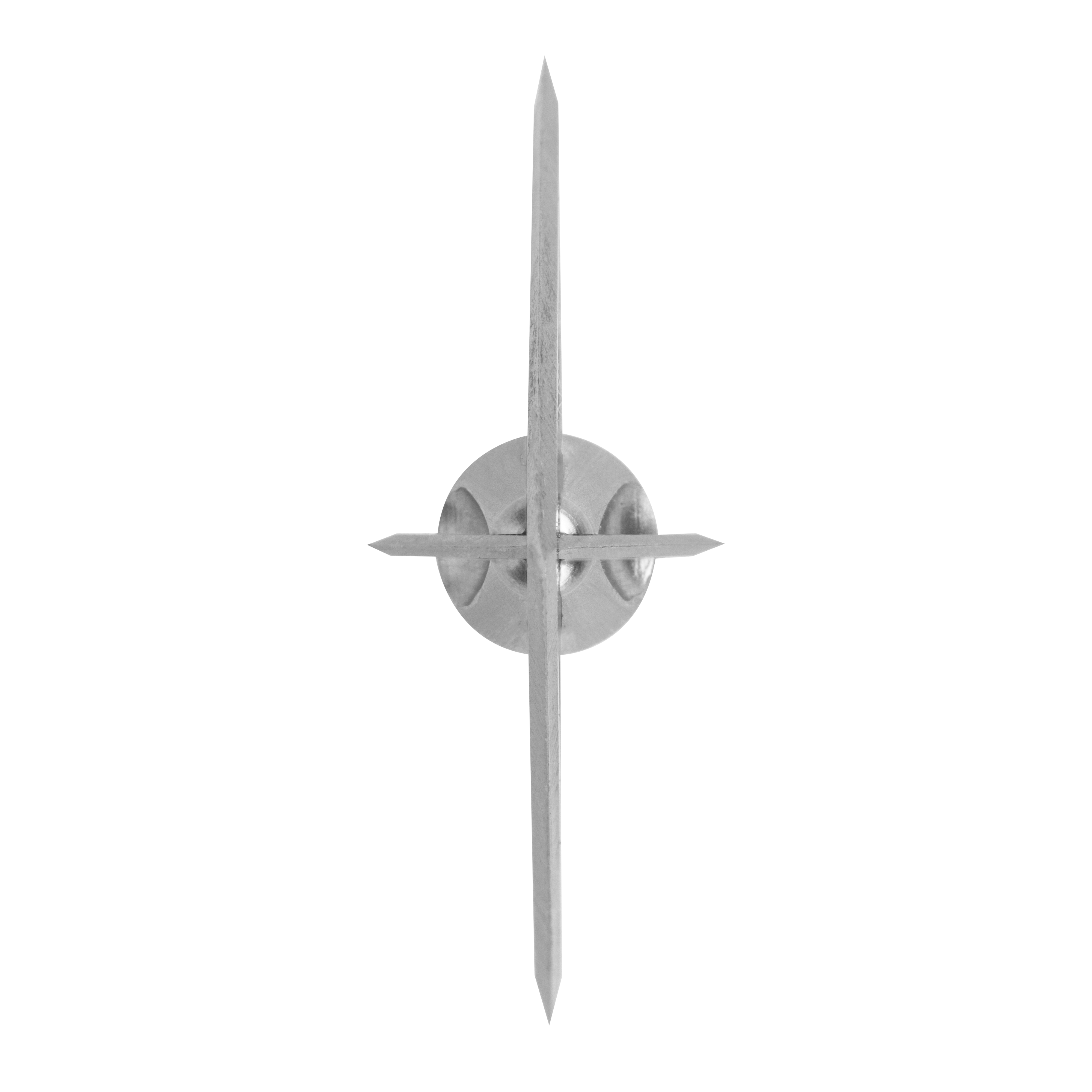 1.350 inch total cutting diameter
[100 grain]
Enter the core.
4-Blade Cut on Contact Fixed Blade Broadhead
Most accurate fixed blade broadhead currently on the market
Includes four blades and an all laser-welded stainless steel construction
Features a 27-degree razor-honed blade angle
Produces a 1.350" cutting diameter and a 3.350" cutting surface
Field-point accurate broadhead
Never settle for a hit and run. We have no hesitation saying the F4 is the most accurate fixed blade broadhead on the market today. This 4-blade, all laser-welded stainless steel broadhead delivers time and time again with its 27-degree razor-honed blade angle, producing a 1.350" cutting diameter and a 3.350" cutting surface. The F4 doesn't settle for "almost." Enter the Core.
We invite you to enter the core
The new SIK broadheads are nothing short of outstanding. Superior performance in both flight and on game along with unmatched penetration and wound channels make both the SK2 and the F4 my go-to broadheads.

Chris Parrish

I shot a doe with the SIK F4 at 10 yards. It was a low heart shot and she went 10 yards and expired. Yes, I said 10 yards. The arrow zipped right through her and stuck into the ground more than 8 inches. I was very impressed with the performance of the SIK F4 broadhead.

Jack Borcherding

100 things have to go right in order to release an arrow on a game animal. Confidence is everything and the last thing you want is to question your gear. You'll never question an arrow outfitted with a four blade, fixed head that flies just like a field point. The SIK F4 is wicked sharp, burly and flies true.

@stevendrakephoto
Share your hunt
#ENTERTHECORE #SIKBROADHEADS
We are proud of our broadheads and thank you for your trust and support. Welcome to the CORE.